Welcome to the Gymea Gorillas Junior Rugby League Football Club.
Thank you to ALL our generous sponsors for supporting us. Please consider our sponsors when purchasing goods & services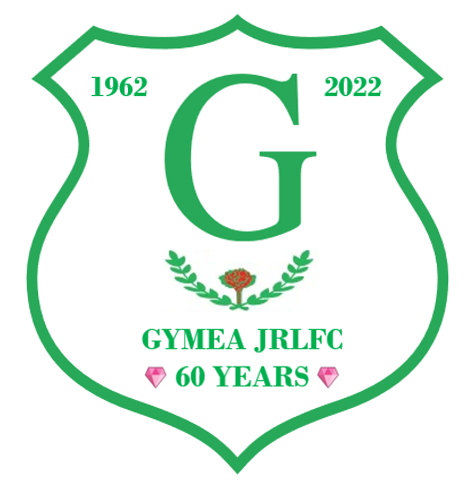 Be a part of the history in our 60th year
2022 Season Information night on Tuesday 15 Feb
Your opportunity to meet the Age Managers and find out about the new season.
SEASON 2022 REGISTRATION FEES
Rugby League
Under 10, Under 11 and Under 12
Mod Rugby League
International Rugby League
League Tag
Girls Under 6 to Under 18
ALL REGISTRATIONS ARE DONE ONLINE
All registered players are subject to our Grading policy.
Senior Players – 19 yrs and above
Registration is not yet open for Senior PlayerS. Senior registration is conducted separately and information will be provided at a later date. Please contact regos@gymeajrlfc.com if need further information.
Active Kids Voucher
The NSW government provides active kids vouchers. Click on LEARN MORE for information about Active kids. The voucher can be used when registering your child to play Rugby League with Gymea JRLFC.
You MUST apply for the Active kids voucher prior to registering so that you can use the voucher during the registration process.
YOU CANNOT CUT AND PASTE YOUR ACTIVE KIDS VOUCHER NUMBER IT WILL NOT ACTIVATE – YOU MUST TYPE IN FULL VOUCHER NUMBER.
Click ACTIVE KIDS to get your Active kids voucher.
How To Register
Registration is completed ONLINE ONLY. The club is planning registration info day, dates to be announced soon
If you have any questions regarding registrations please contact regos@gymeajrlfc.com
Click on the "Register Now" button to take you directly to our Gymea JRLFC registration page on "Play Rugby League
Make sure to expand the page using the down arrow on the right, then click "register" to begin
You will be prompted to logon to your NRL account. If you do not have an existing NRL account you will be able to create one during the registration process.
Login to your NRL account and select the participant you wish to register, or click "add new participant.
Once logged in any participant previously registered in the old system with that email will already be linked to your account and ready to register.
Complete the registration form. ensuring you select the correct "Type of Registration" . E.g. If registering to play Rugby League select "Player Tackle" , or "Player League Tag" if registering for League Tag.
There is a drop down menu on the right of screen as indicated by the red box in image below. Use this to select the type of registration.