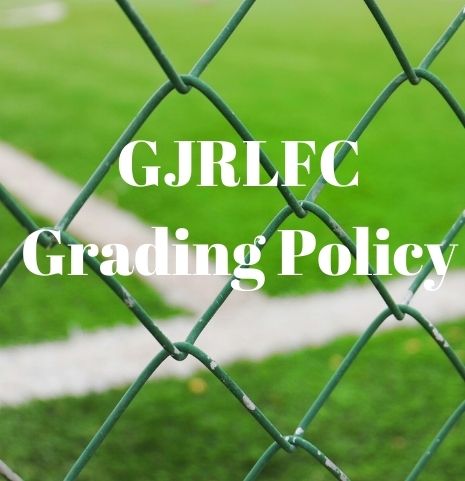 All Rugby League and League Tag players are subject to our grading policy. Click here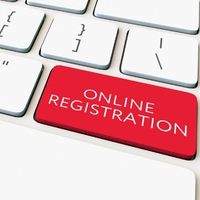 2023 Registrations Online Season 2023 Registration Fees Rugby League (Male & Female) Under 6Mini Rugby League $140.00 Under 7 & Under 8Mini Rugby League $165.00 Under 9Mod Rugby League $190.00 Under 10, Under 11 & Under 12Mod Rugby League $215.00 Under 13...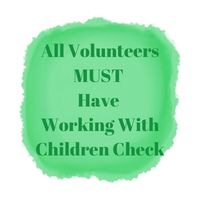 All Gymea Junior Rugby League volunteers must have a current Working With Children Check (WWC). Coaches Managers Trainers Committee Members There are no exceptions because this is the law in NSW. Click Here to apply The WWC can take some time to be processed. Please...